I have always been interested and admired people who could do art, but I've never had the skills for it. I don't have it now either but I wanted to at least try it out. My purpose for this CAS experience was merely to try a new skill and possibly learn something that I can be good at. I wanted to use CAS as an opportunity to make time and try this out. Over the course of a few days, one of my friends (who has taken Visual Arts as a DP subject) taught me different painting techniques. We started off by making simple circles and painting simple things like leaves and flowers and then progressed to rather complex techniques like stamping and knife painting. In this CAS experience, I covered LO1 and LO2.
LO1: Identify own strengths and develop areas of growth
The art of painting was a completely new skill for me so it was quite difficult for me at first. My strength in this experience was perseverance, I don't like to leave things unfinished and like to complete whatever I take up. My weakness was that I didn't even know the basics of painting. But because I was aware of it, I could easily ask for help. Virendra sir (who is an arts faculty in school) and my friend helped me and guided me whenever I was stuck. They helped me learn the basics which made everything easier. Overcoming any weaknesses allow us to use them to our advantage.
LO2: Demonstrate that challenges have been undertaken, developing new skills in the process
As previously mentioned, this was an entirely new skill for me. I didn't even know how to properly move the brush or how much water should be added to the paint. It was challenging for me to learn all that in such a short amount of time. Any new experience is challenging at first but it depends on how you tackle them. I had never done anything similar before because I was scared of messing things up and not doing well, but I realized that I can't be good at everything and should try different things even though I might not excel at them. I overcame these challenges by practicing and asking questions whenever I was stuck. Undertaking this challenge reminded me that I should venture out and try new things more often. It is important to take new challenges because that allows for personal growth, even though I'm still not good at painting, at least I'm better than I was 2 weeks ago and I think that's a win. Learning this new skill gives me a sense of accomplishment and enjoyment.
Final takeaways:
Through this experience, I became an open-minded learner. I allowed myself to explore different artforms and was open to new experiences. The highlight of this CAS experience was seeing the final painting and feeling accomplished because I made it myself. From this experience, I learnt different painting techniques and also the importance of taking up new skills. If I were to do this again, I would give myself more time so that I could learn and practice more. Overall, this was a fun and enjoyable experience for me.
Evidence: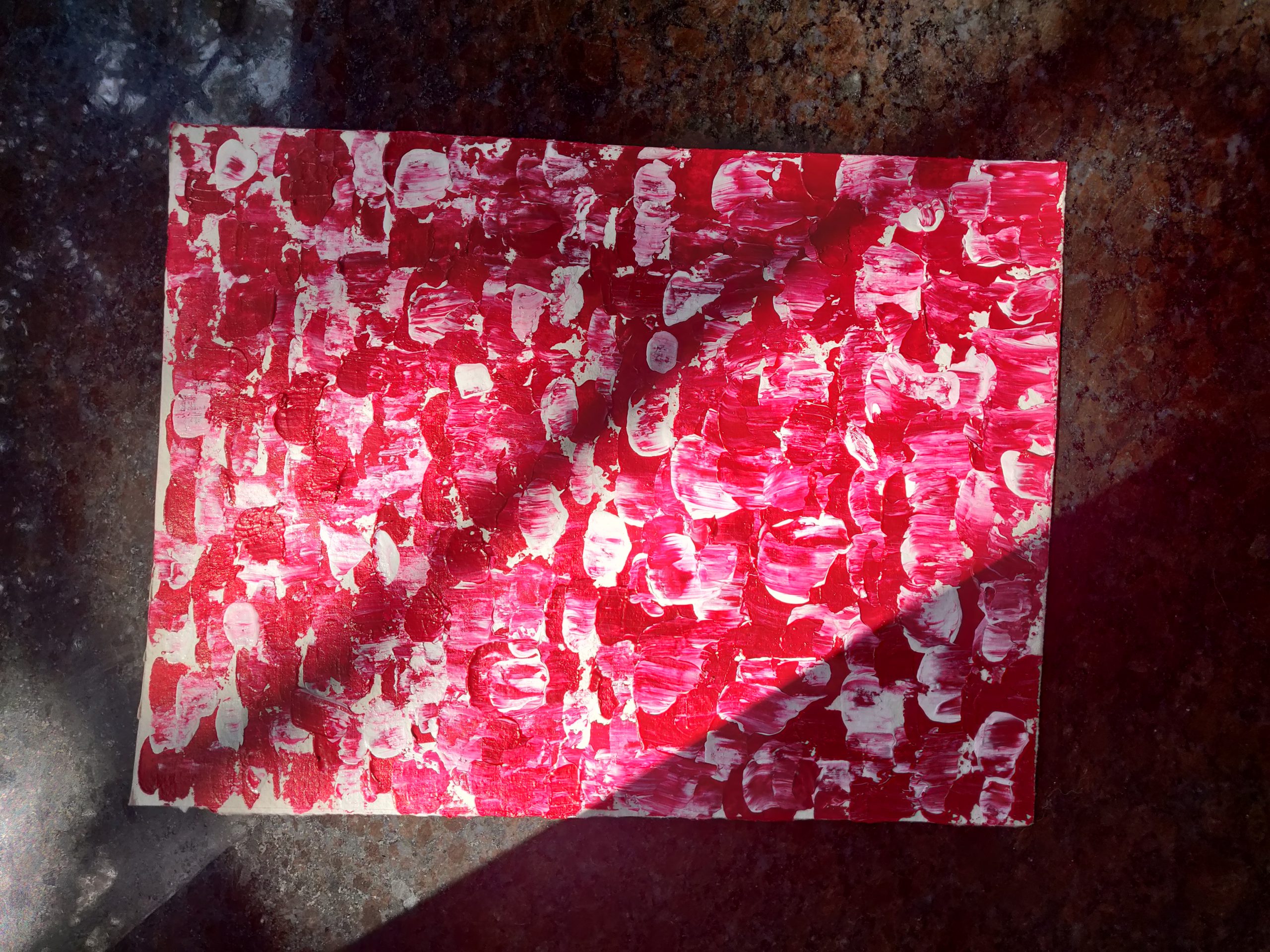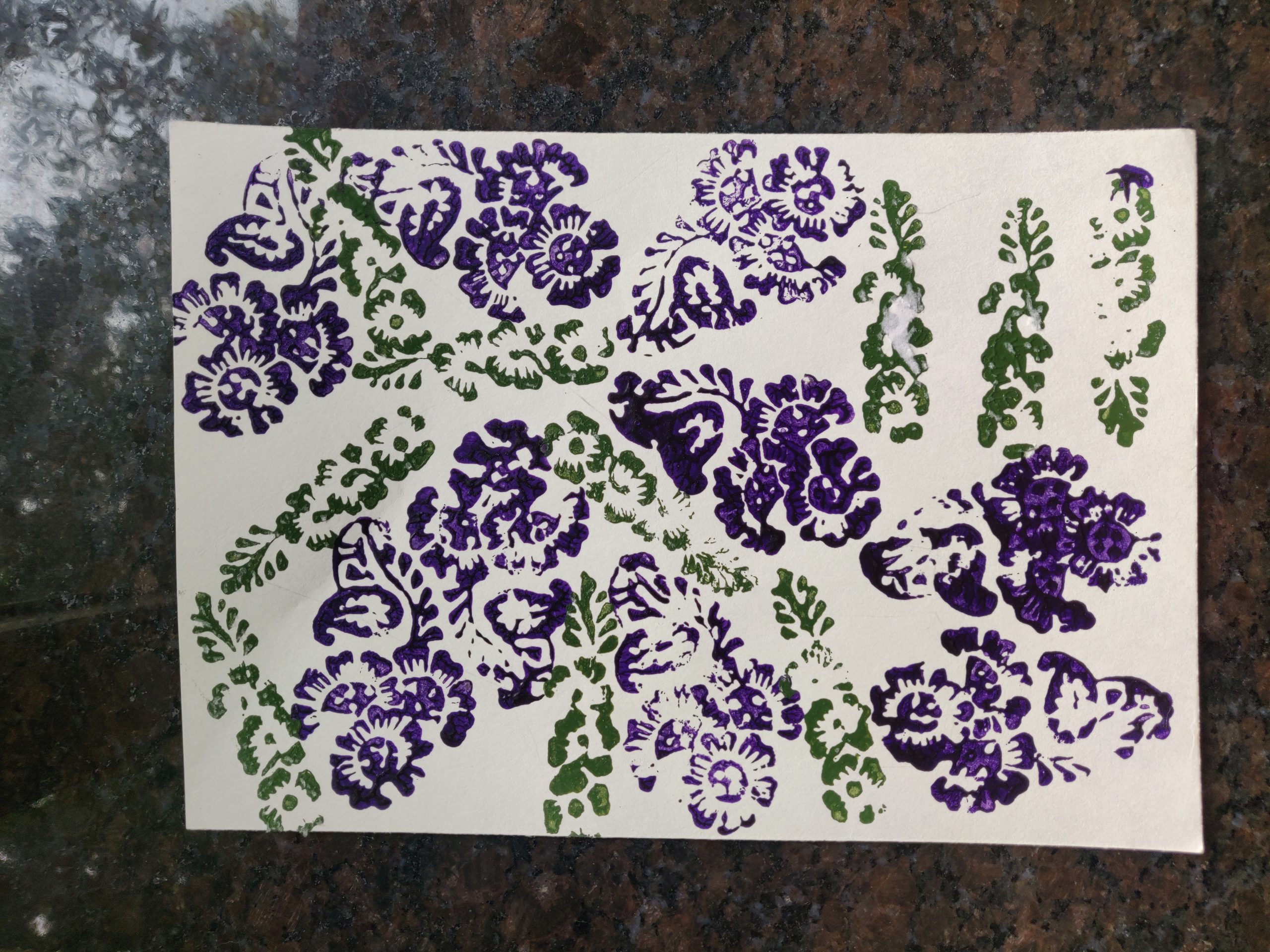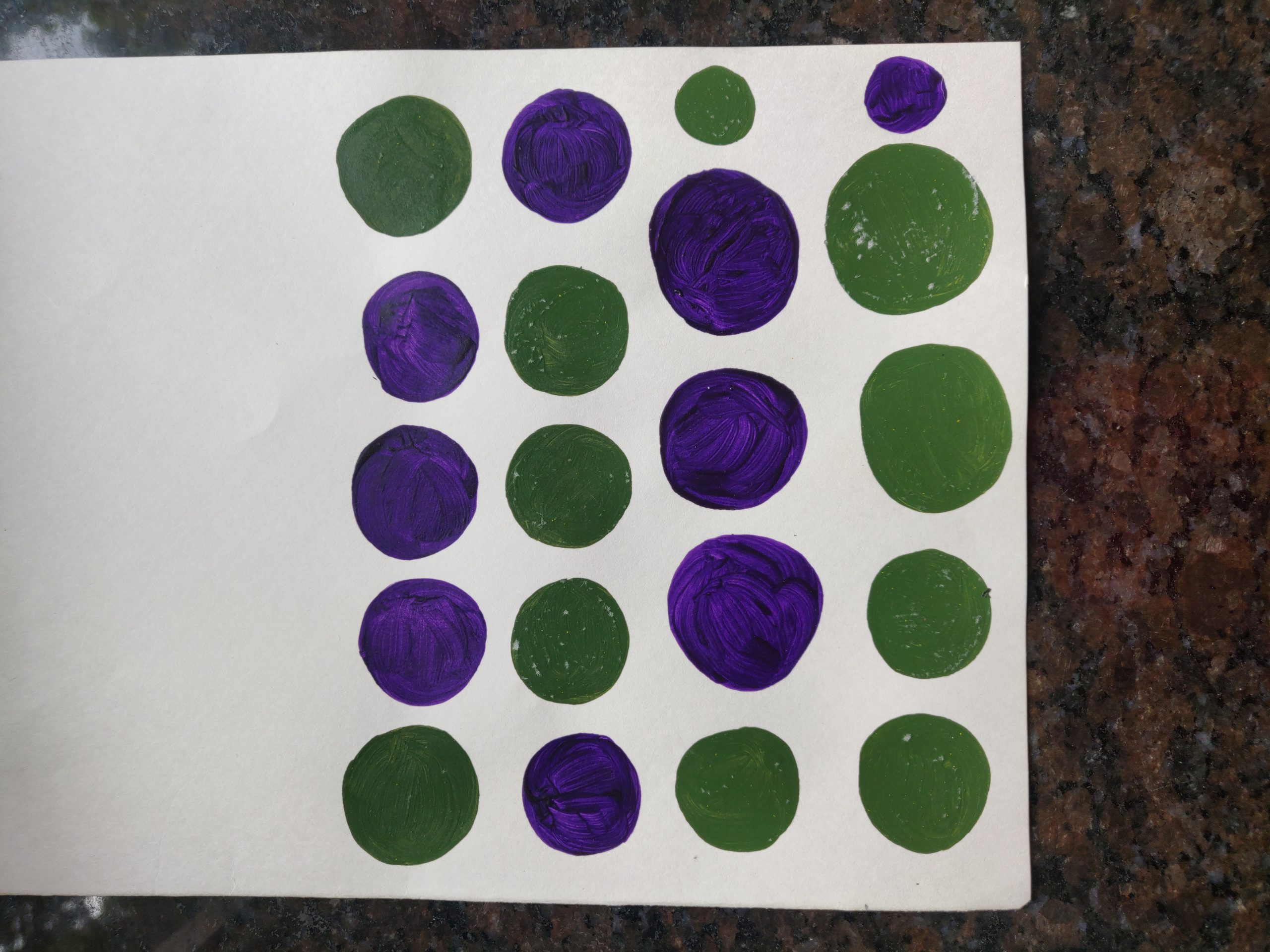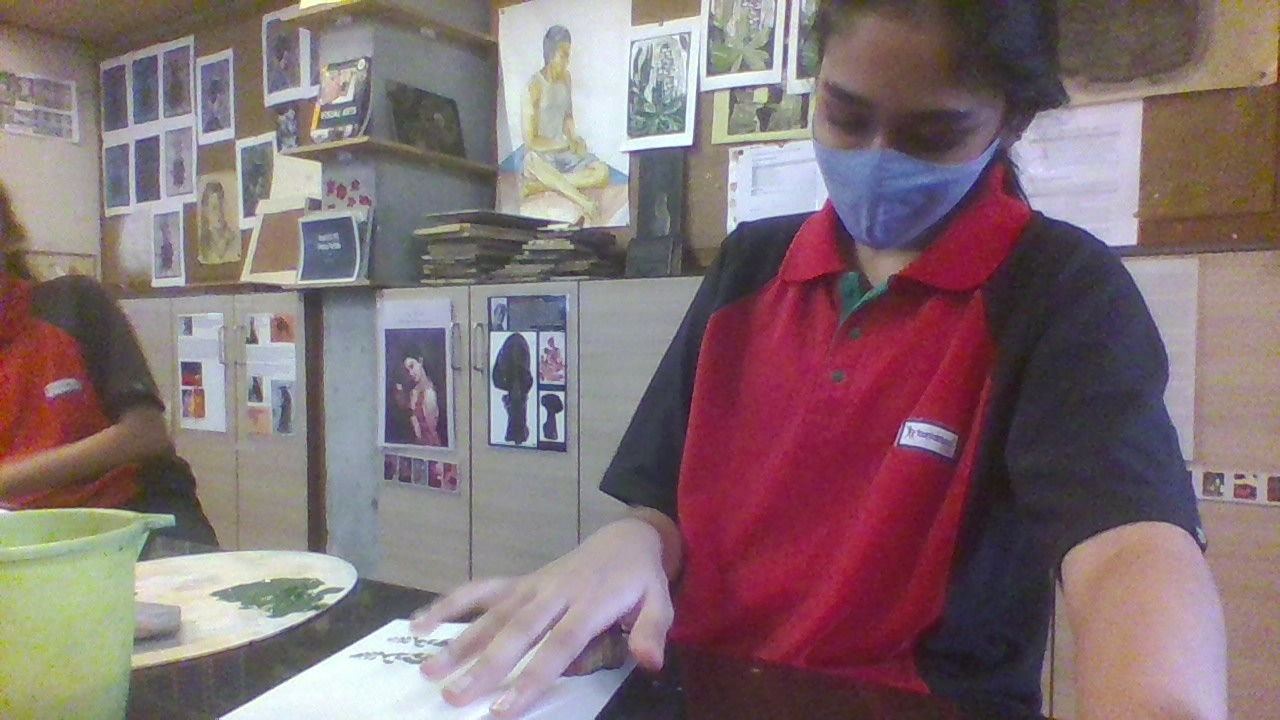 https://drive.google.com/drive/folders/1WuOXtdWnXTMCBavcSQNWP8uXtwFxS1Z_?usp=sharing