i enjoy discussing about business with likeminded people and this club is a way to achieve that , it helps me know how people of my age think about business as these are the only ones who are going to be my competitors ,as we all are generation z . Secondly i can brush up my business management topics.

COMPONENTS-
creativity- in a way we all members get creative to solve the hypothetical business problems and bring out the best for the company
Activity – we discuss we debate we learn we share at BM club
service – we at bm club are planning to share our meet recordings.
LEARNING OUTCOMES–
LO1- i've been raised by a family of business people so of course this was in my genes but through this i realised it is something i'm good at and helped me gain some direction about it, some concrete vision that what it's like to actually run a business.
LO2- it was a challenge as you need to make an impact to be heard to be heard, other than being acknowledged the other main challenge was to think like a businessman , i've never been in depth with business i have always been in team science so this was a new experience full of learning.
LO3- the day i got mail from these people that they are looking for eligible members for bm club, i rolled in and started preparing for the interview . i pleased the organising committee , from there carved my way in.
LO4- i've attended all the meets held by the team and i've been active in those meeting . i've been committed to this club.
LO5- skills i use is public speaking , knowledge about business management and the skill to listen to understand my co-members not just for the sake this way this helps me grow more diverse. the benefits i receive are solely knowledge and experience to work with people having more information than i have , it is obvious that i know stuff but i don't know it all , so learning never stops.
LO6- we do talk about the business , economy . money runs the world , we as a committee talk about how to use the business and how to improvise a business plan that could benefit themselves and the people around them , hence leading to taking small steps in contributing to the global betterment.
LO7- the ethical part is very significant it tell you how the company works and how reliable it is , if it's not good at its ethics then it can lose the trust of its customers , therefore we think ethically to make our hypothetical companies good at their ethics. leading us to brush up our own ethics mentality.
EVIDENCE:-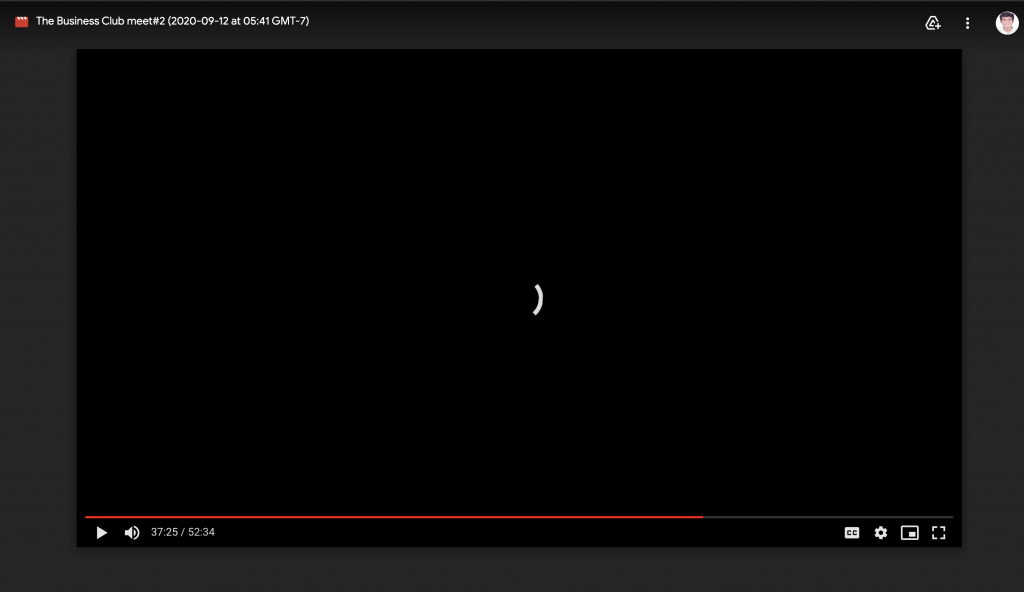 one of our meet's screenshot.